An Italian tradition, osterie are places of good wine and simple food, set deep in the countryside. The menus are short, with an emphasis on regional specialities and local wines: deeply flavoured whites, and generous and elegant red wines, served and enjoyed at shared tables.
The Osteria at Box Grove Vineyard wraps you in its gentle embrace. It's a place where you can quietly savour a glass of our Prosecco or Primitivo and drink in the view. Views which change with each season—fresh greens in Spring, golden hues and gentle breezes in Summer, reds and russets as the leaves start turning in Autumn—and there's always a roaring fire ready to welcome you in Winter.
Inspired by tradition, featuring wines grown and made with passion on our vineyard and simple food from the farm or sourced locally, the Osteria at Box Grove Vineyard is open by appointment, or to host lunches prepared by visiting chefs, for demonstrations and workshops, or for small weddings and private functions.
—
ENQUIRIES & BOOKINGS
To make an appointment or to enquire about hosting and catering for your next event, call Sarah on +61 409 210 015 or email osteria@boxgrovevineyard.com.au
—
We look forward to welcoming you the Osteria soon.

Come Visit.
Drink in the View.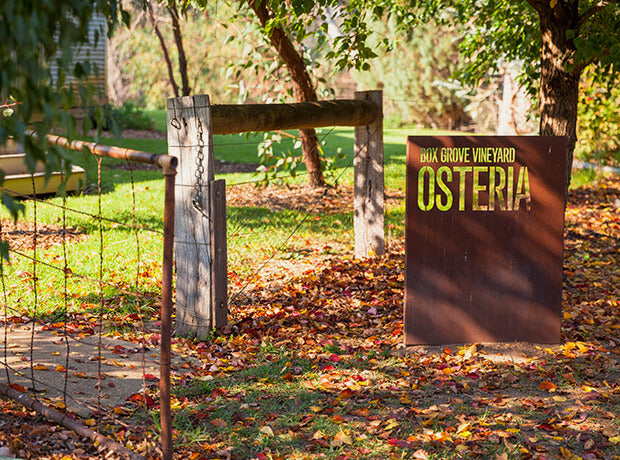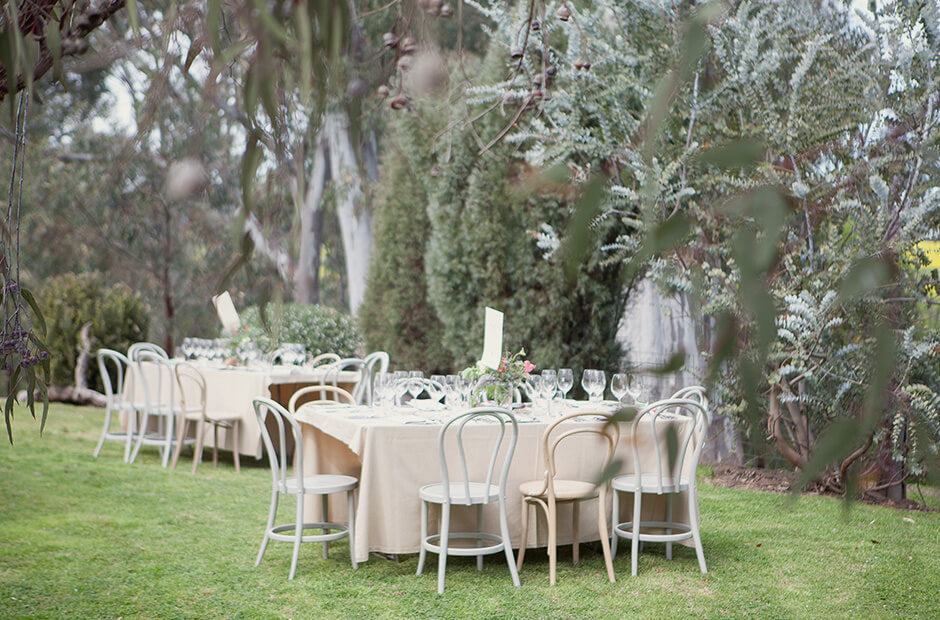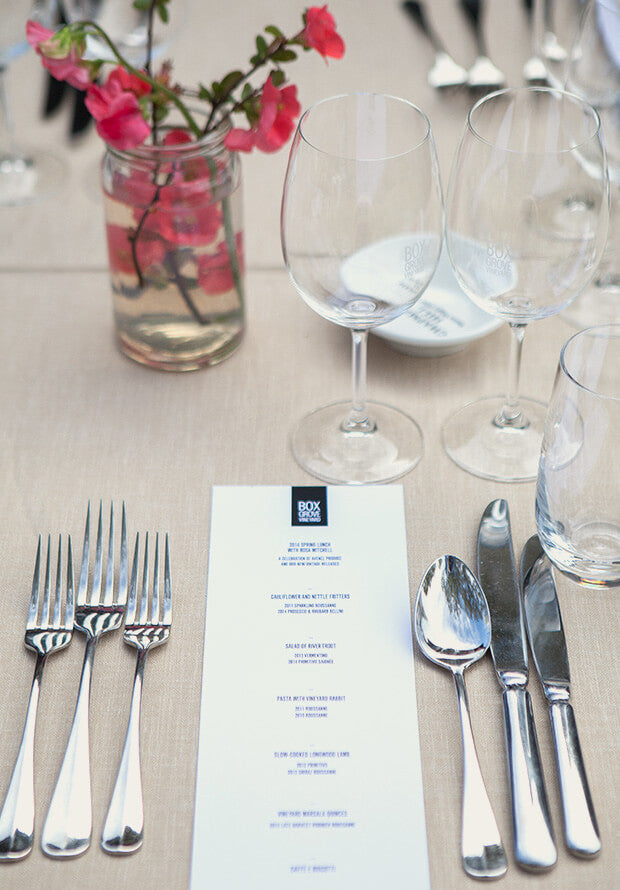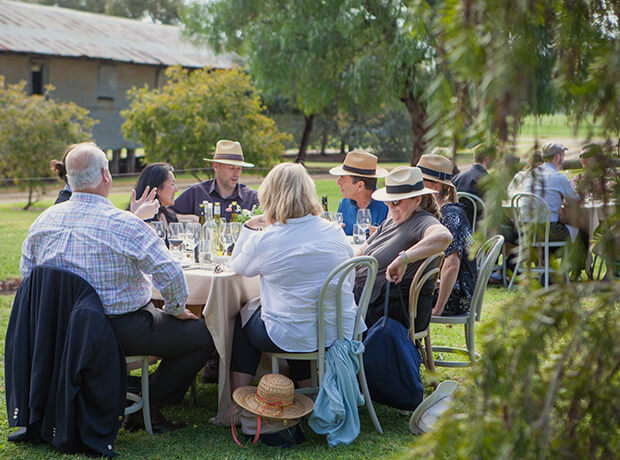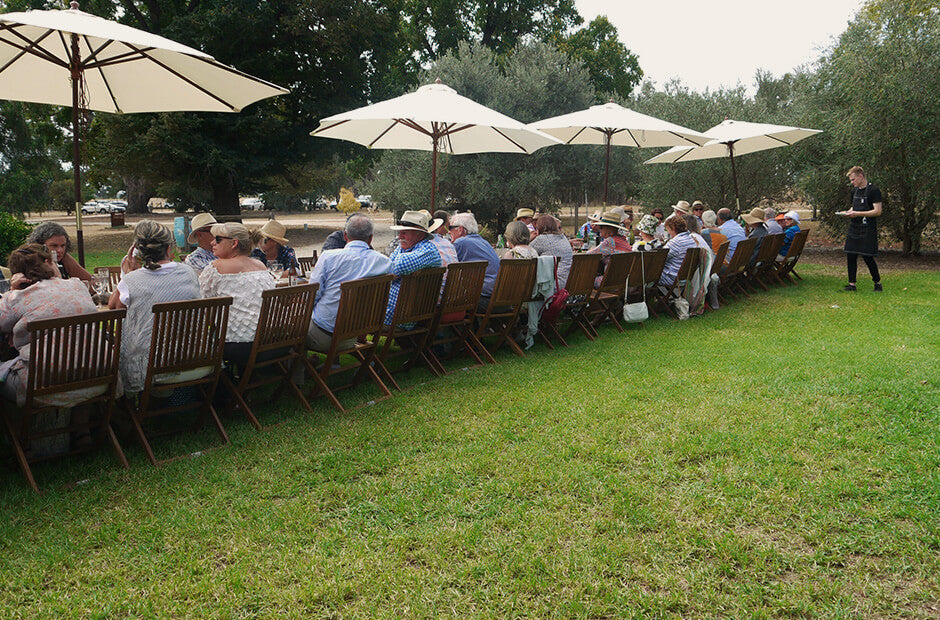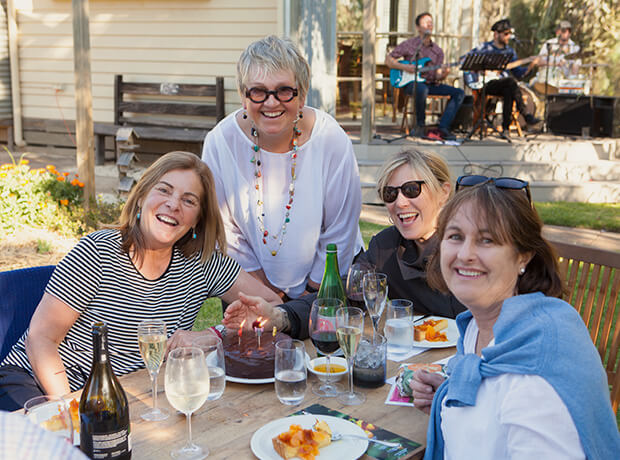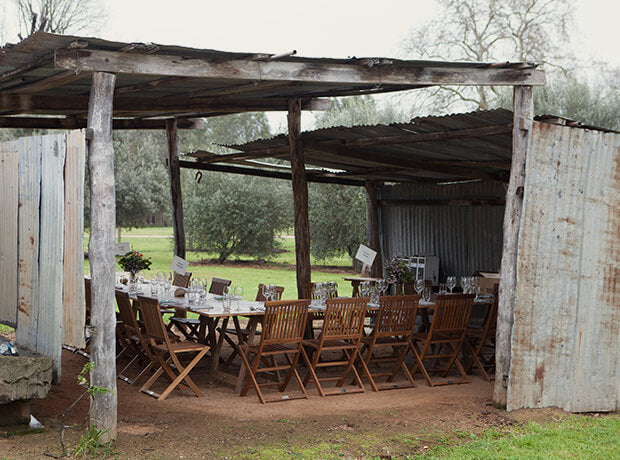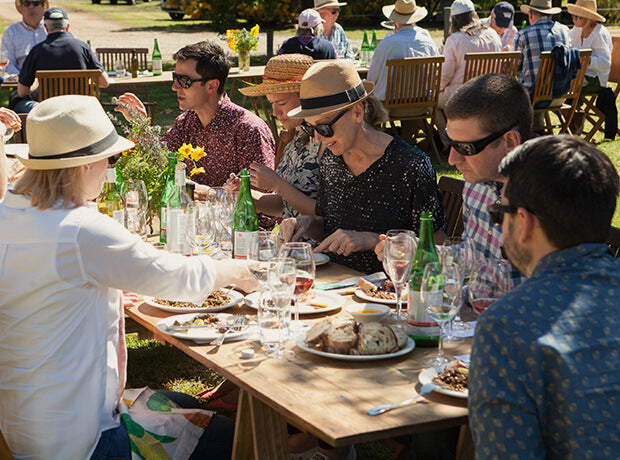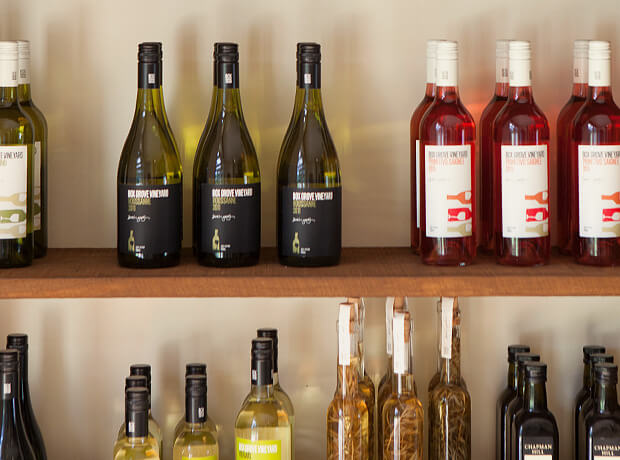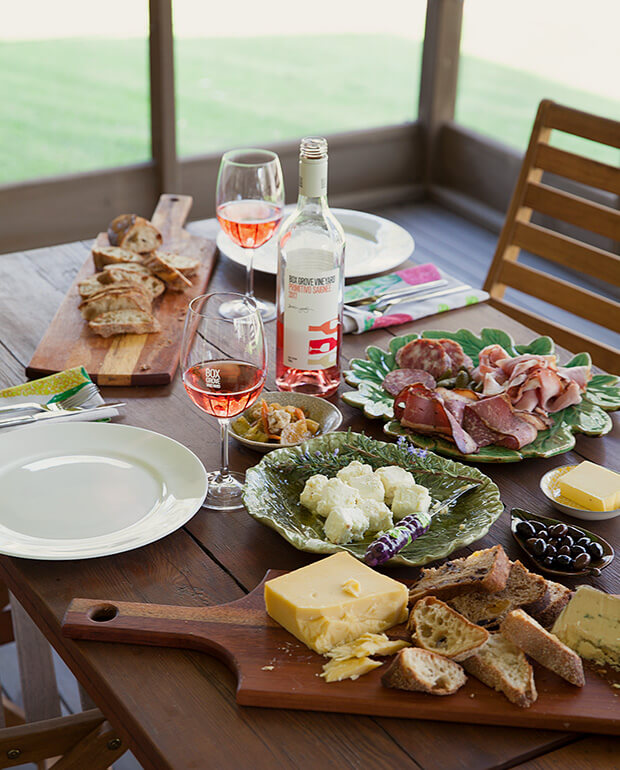 —
ENQUIRIES & BOOKINGS
To make an appointment or to enquire about hosting and catering for your next event, call Sarah on +61 409 210 015 or email osteria@boxgrovevineyard.com.au