Allow me to introduce you to some of my wonderful neighbours.
These Goulburn Valley folk are passionate growers and producers of 'home-grown' foods and seasonal produce—think freshly harvested vegetables, delicious summer berries, rare heritage meats and beautiful hand-made salumi, just to name a few.
So next time you're visiting The Osteria, pop in on our neighbours too—hear their stories, sample their wares, and take home the amazing flavours of Avenel, Seymour and Nagambie.

get to know more than our wine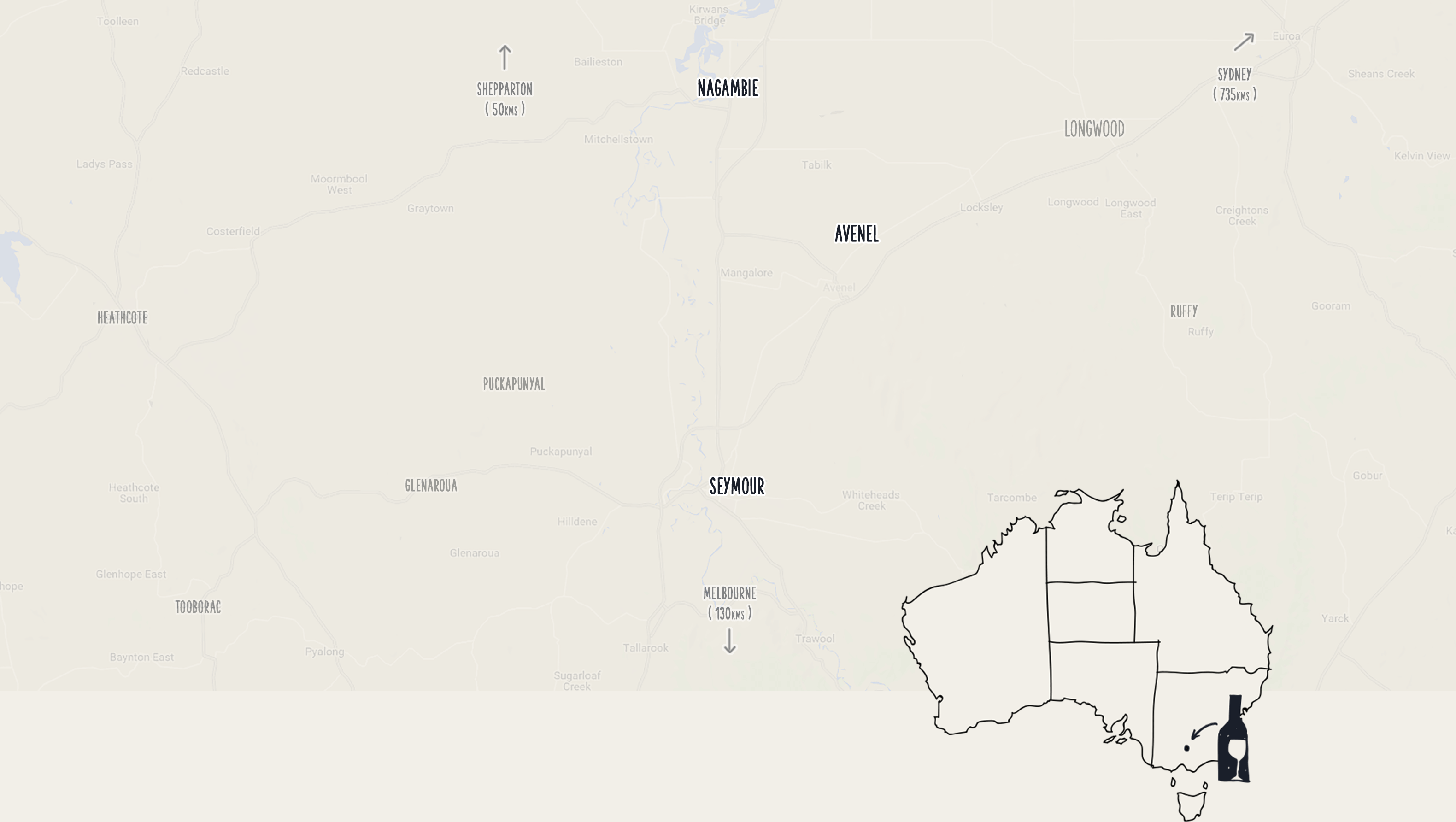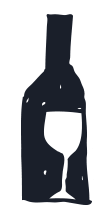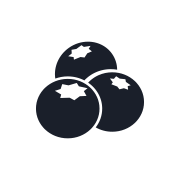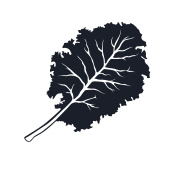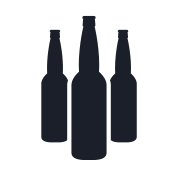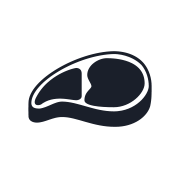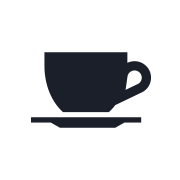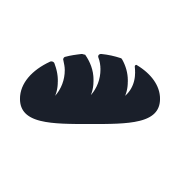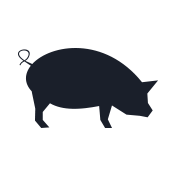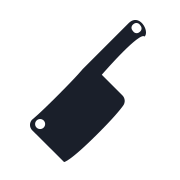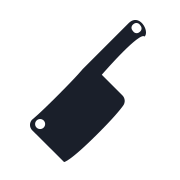 The Meat Room
The Meat Room makes small-batch, Italian style salami from deicious free-range pork sourced from locally-grown pigs.
Owner, James Mele, is passionate about his craft and also runs hands-on workshops on how to make salami and sausages at home. He comes from a long line of Italian meat-smiths, but wasn't a butcher by trade when decided to follow the family tradition to become the Salami King.
If you've visited the Osteria or attended one of our annual Spring Lunches here at the vineyard, it's likely you've tried some of James' delicious cured meats and other antipasti.
The Meat Room Providore is open to the public on Fridays and Saturdays. Drop by on your way to the Osteria for some of the best salamis and sausages available on the planet as well as other delicious local produce, including our Italian varietals and Verjus.
—
themeatroom.com.au
+61 419 850 731
—
26 O'Gradys Road, Kilmore East
40 mintues from Box Grove Osteria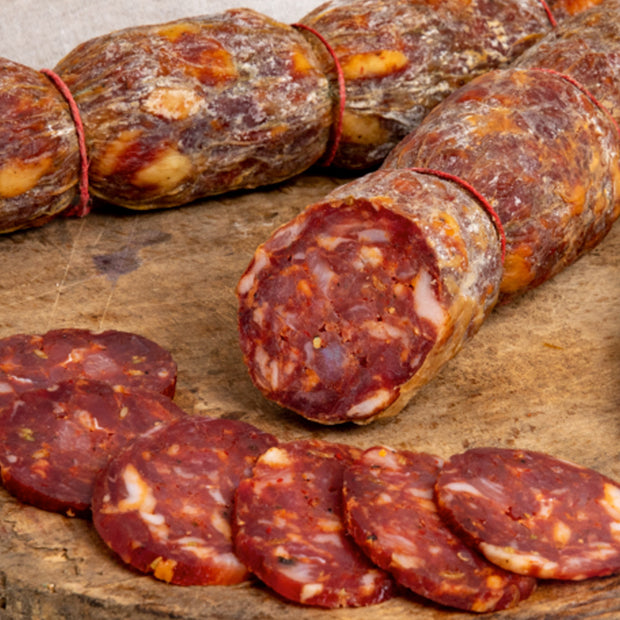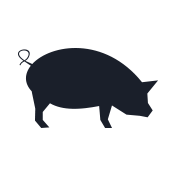 McIvor Farm Foods
McIvor Farm Foods produce delicious and tender pork from Berkshire pigs, raised in a free-range enviornment in the beautiful hillside at Tooboorac, just 10 kilometres south-east of Heathcote.
Husband and wife Jason and Belinda Hagen returned to the family farm a decade ago to revive the business into a thriving grazing property for pigs and cattle. The pigs turn over and fertilise the soil while the Hagens re-sow the ground with over a dozen different types of pasture that create nourishing feed for the cattle and the pigs.
Although Berkshire pigs are known for their thick layer of fat, the Hagens produce pork with leaner fat content, cripsier skin and delicious, tender flesh.
To say these pigs are happy living an entirely free-range life is an understatement.
McIvor pork is available direct from the farm gate shop by appointment or from Avenel Meats.
—
mcivorfarmfoods.com.au
+61 419 422 238
—
2920 Lancefield-Tooborac Road, Tooborac
37 mintues from Box Grove Osteria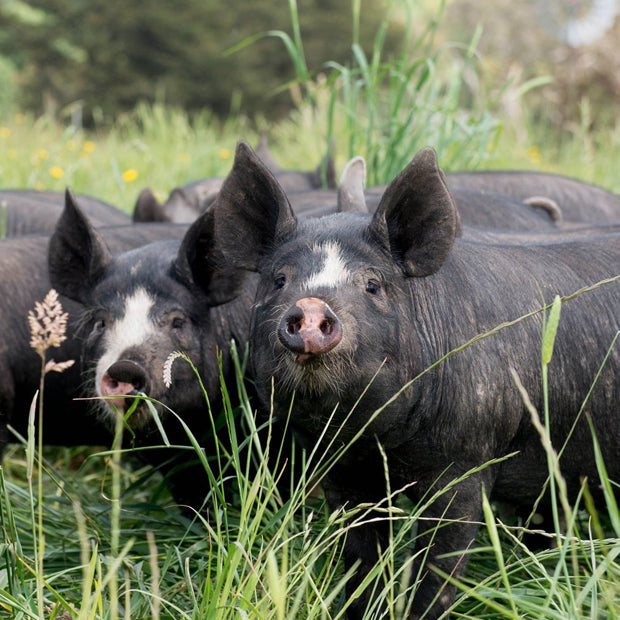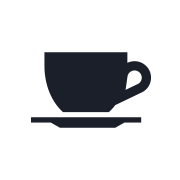 The Butcher's Plate
Recently, India, has set up the Butcher's Plate in a little nook behind her Dad's butcher's shop. Open on weekends only, she and her friend and chef, Belinda Porter, serve delicious breakfasts and leisurely lunches.
Not everything has meat, if you are vegetarian or looking some light, there is always smashed avocado and goats cheese on sourdough. But if you do enjoy your meat you can't go past the Butcher's big breakfast with house smoked bacon and chorizo, golden yoked eggs, local mushrooms, tomatoes and spinach.
Lunch changes to tasty smoked chicken and leek tarts, pulled lamb sliders, pork tacos and toasties…India makes a nice coffee too.
—
+61 412 734 509
—
10 Bank Street, Avenel
5 minutes from Box Grove Osteria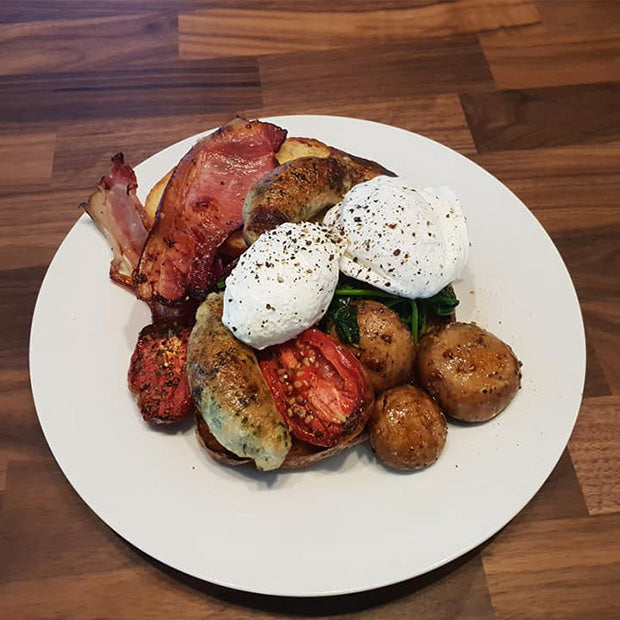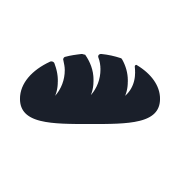 Ruffy Produce Store
—
When talking real estate my Dad always reinforced the importance of location and proximity to the market, until one day I took him for a drive from the vineyard into the nearby Strathbogies. As we climbed into the hills and took in majestic gums, kangaroos peacefully resting in the shade, beautiful granite outcrops in their hues of grey, pink and green, we wound our way around the gravel tree-lined roads until we came to the little hamlet of Ruffy. A profusion of cars showed we had come to something special, real destination dining - the tiny Ruffy Produce Store.
For fifteen years, Helen MacDougall has been cooking up a storm at the Ruffy Produce Store, producing tasty and generous breakfasts and long leisurely lunches She is a fierce supporter of local producers and has always had a good range of my wines on hand. Many of my customers were first introduced to my wines during a visit to the Ruffy Produce Store.
Helen is also a great supporter of local artists. There is often an interesting art exhibition hanging on the walls or sculptures in the garden.
—
+61 5790 4387
—
26 Nolans Road, Ruffy
40 minutes from Box Grove Osteria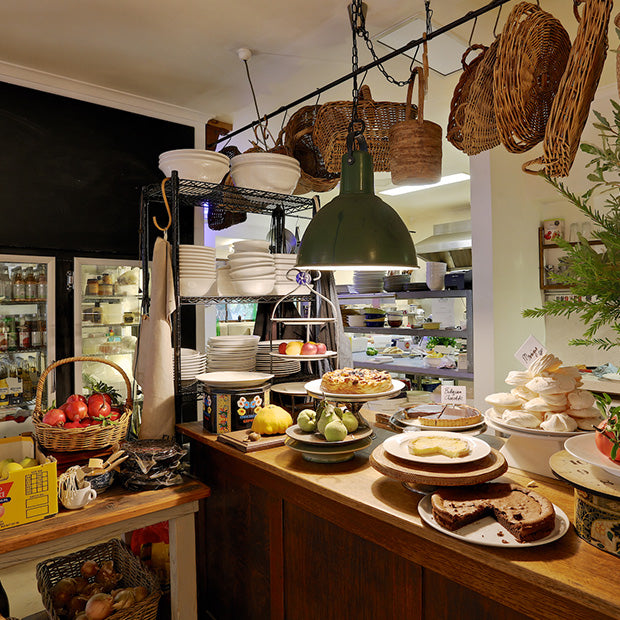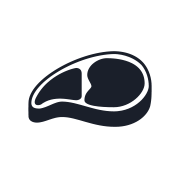 Avenel Meats
—
Three generations of the Reid family have run Avenel Meats in Bank Street Avenel. It's simple shop front belies the quality of the meat and the range of sausages and smoked goods.
Scott and his wife Neisha supply steak and lamb — they have hung and aged—to many of our better local restaurants. All the locals buy their sweet, smokey ham at Christmas and customers drive from Shepparton and Seymour (some have even been known to come from Melbourne) to pick up their sausages — pork and fennel, chicken and pine nut, lamb, mint and garlic, bushrangers bangers…. no bread crumbs, just pure meat and herb flavours. Scott's famous pork and fennel sausages had their genesis at Box Grove twenty years ago, over a long chat and a walk along the creek picking the wild fennel which was in seed…when we were both very new in our businesses.
Open Tuesday morning and Wednesday, Thursday, Friday and Saturday morning.
—
+61 3 5796 2491
—
10 Bank Street, Avenel
5 minutes from Box Grove Osteria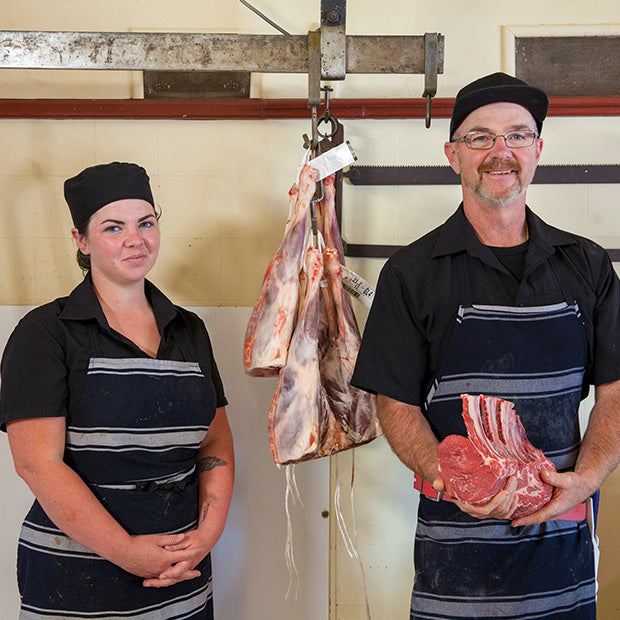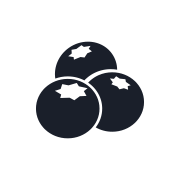 Bluetongue Berries
—
A twenty-acre, organic blueberry farm owned
and operated by Cynthia Lim and Nick Bray.
They moved to the property twenty years ago and began to improve and regenerate the land
through revegetation, setting up swale like terracing and incorporating organic matter back
into the soil. It was the most unlikely place to grow the best blueberries in the world but that's exactly what this inspiring couple set out to do.
During the blueberry season, visitors are welcome to drop in for some fresh, seasonal
produce and to share in Cynthia and Nick's love of the region, its people and natural beauty.
While you're there, consider spending a few days in the couple's cosy eco-stay. Recently named as one of Victoria's best weekend getaways by The Age travel writers, this wonderful retreat is a great base for exploring Seymour's hidden gems.
—
bluetongueberries.com.au
+61 438 320 049
—
445 Northwood Road, Seymour
23 minutes from Box Grove Osteria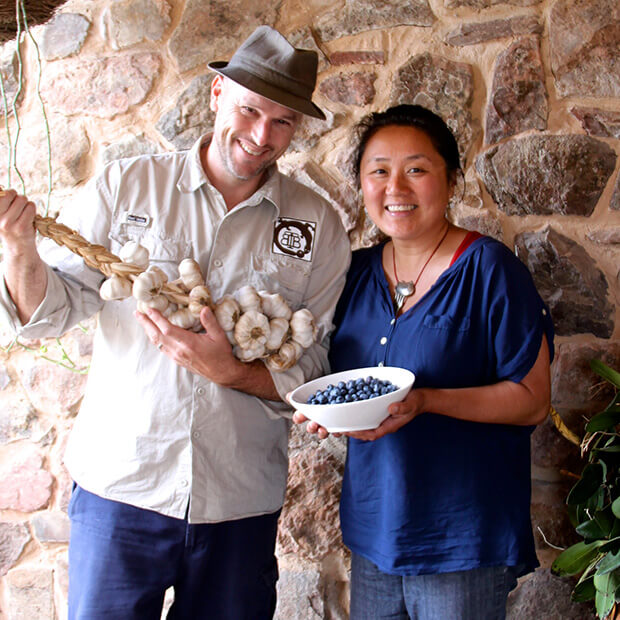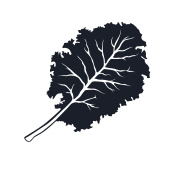 Di's Rhubarb
—
Stephanie Alexander once wrote that "the best rhubarb I know is grown by Diane McDonald at Nagambie in Victoria." Once you've tried one of Di's wonderful rhubarb tartlets or put a generous spoon of her rhubarb chutney on a ploughman's platter, you'll understand why Stephanie was so impressed.
Di lives and grows her rhubarb on the Tahbilk Estate. She makes her own compost from green waste, coffee grounds and straw mulch. In Autumn, she lays this nutrient rich mixture over the rhubarb crowns and by Spring her rhubarb grows lush, ruby red and deeply flavoured.
We often have her rhubarb jam and chutney for sale at the Osteria. And can take orders at Christmas time for her sublime Christmas cake which is made extra moist and fresh with the small addition of rhubarb to the mix.
Otherwise you can see Di at the following markets:
Veg Out Farmers Market. Peanut Reserve, St Kilda
Collingwood Children's Farm Market, Abbotsford
Gasworks Park Market, Port Melbourne
Alphington Farmers Market, Alphington
—
facebook.com/disrhubarb
+61 412 903 533
—
Tahbilk Estate, 254 Oneils Road, Tabilk
22 minutes from Box Grove Osteria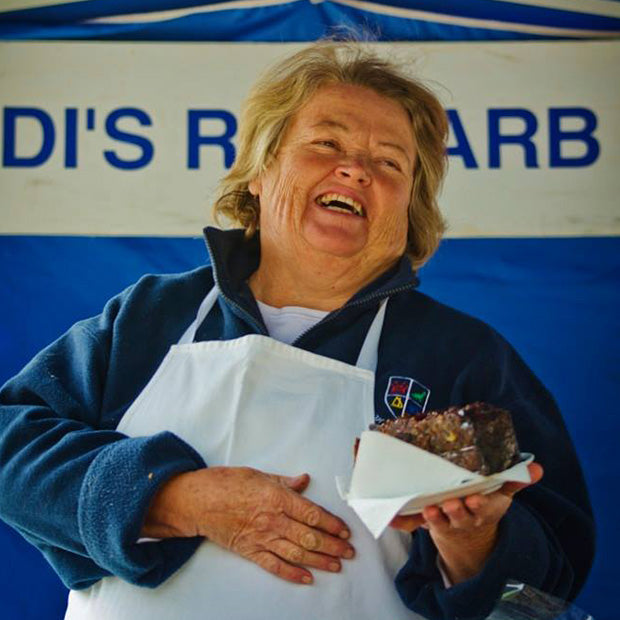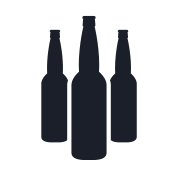 Strathbogie Brewing Company
—
The beautiful rolling hills of Strathbogie is home to a truly artisan nanobrewery. David and Sandy Joyce produce a wonderful array of boutique beers crafted from barley, wheat, oats, maize and hops grown on their brewery farm.
Strathbogie beers are produced in the purest way possible using many organic raw materials, in a chemical and additive free process.
Their beer can be found at the Harvest Home Hotel, Euroa and Violet Town markets as well as speciality local cafes and retail outlets.
—
strathbogiebrewing.com.au
+61 3 5790 5235
—
Harvest Home Boutique Hotel, 1/3 Bank St, Avenel
5 minutes from Box Grove Osteria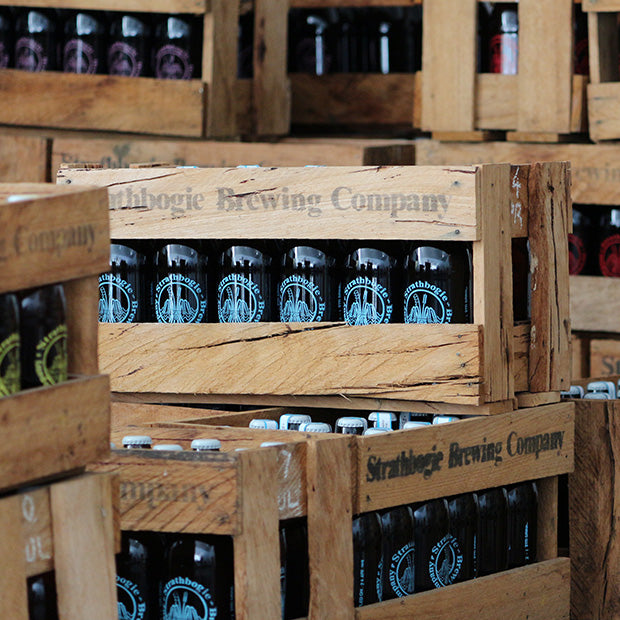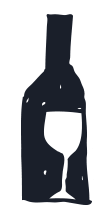 The Osteria
—
The Osteria at Box Grove Vineyard is a place of good wine-made with passion on our vineyard—and simple food from the farm or sourced locally. The views change with each season—fresh greens in Spring, golden hues and gentle breezes in Summer, reds and russets as the leaves start turning in Autumn—and there's always a roaring fire in Winter.
Open by appointment, or to host lunches prepared by visiting chefs, for demonstrations and workshops or for small weddings and private functions, I look forward to welcoming you to The Osteria soon.
—
osteria@boxgrovevineyard.com.au
+61 409 210 015
—
955 Avenel-Nagambie Road, Avenel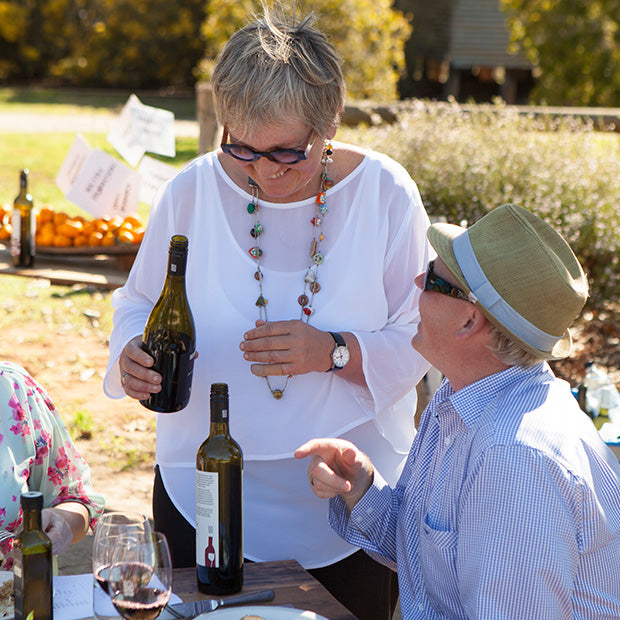 Bluetongue Berries

bluetongueberries.com.au
+61 438 320 049

445 Northwood Road, Seymour
23 minutes from Box Grove Osteria

—




Strathbogie Brewing Company

strathbogiebrewing.com.au
+61 3 5790 5235

Harvest Home Boutique Hotel, 1/3 Bank St, Avenel
5 minutes from Box Grove Osteria

—




Di's Rhubarb

facebook.com/disrhubarb
+61 412 903 533

Tahbilk Estate, 254 Oneils Road, Tabilk
22 minutes from Box Grove Osteria

—




The Butcher's Plate

+61 412 734 509

10 Bank Street, Avenel
5 minutes from Box Grove Osteria

—




Ruffy Produce Store

+61 5790 4387

26 Nolans Road, Ruffy
40 minutes from Box Grove Osteria

—




Avenel Meats

+61 3 5796 2491

10 Bank Street, Avenel
5 minutes from Box Grove Osteria

—




McIvor Farm Foods

mcivorfarmfoods.com.au
+61 419 422 238

2920 Lancefield-Tooborac Road, Tooborac
37 mintues from Box Grove Osteria

—

The Meat Room

themeatroom.com.au
+61 419 850 731

26 O'Gradys Road, Kilmore East
40 mintues from Box Grove Osteria