From the vine to the cellar, we want to make the farm a better place.

treading lightly
It is my philosophy in both the vineyard and winery to tread as lightly as we can. In the vineyard we make our own compost to improve soil structure and work with the vines natural growth habits to create canopies for shade and air flow, to avoid the use of sprays and chemicals. And in the winery we aim for minimal handling wherever possible, letting the fruit and the flavours of the Tabilk 'terroir' shine through.
I have made my speciality the Rhone varietals—shiraz, roussanne and viognier. These have found a second home here in Tabilk, in central Victoria, having been grown amongst the tall river red gums for over 100 years.
In recent years I have added the Italian varietals prosecco, vermentino and primitivo. These are also suited to our warm and sunny summers, and make delicious food-friendly wines—crisp and moreish sparkling wines, deeply flavoured whites and generous and elegant red wines.
Above all, the wines I make are designed to be enjoyed with food and shared with friends.
I hope you enjoy meeting my family.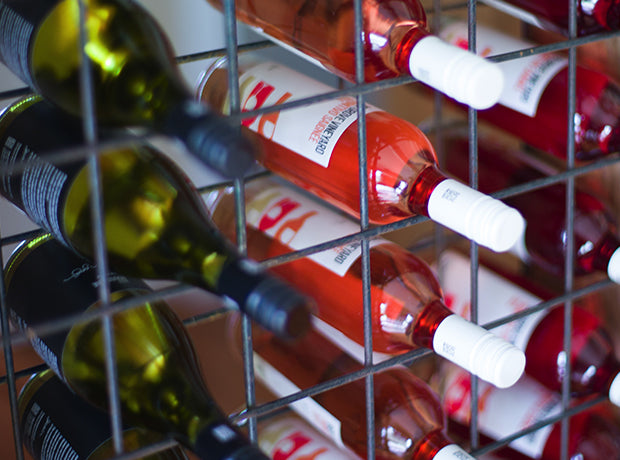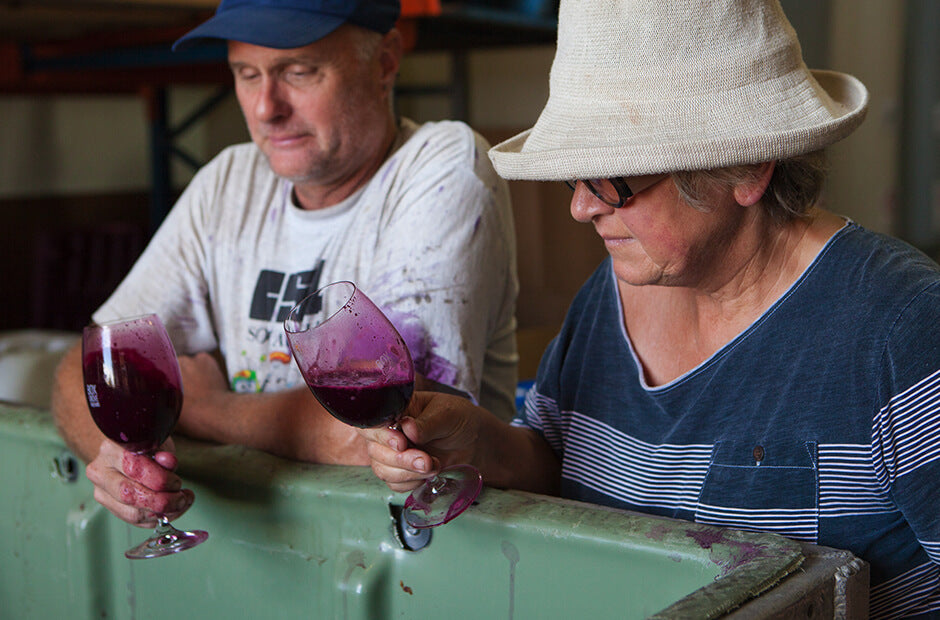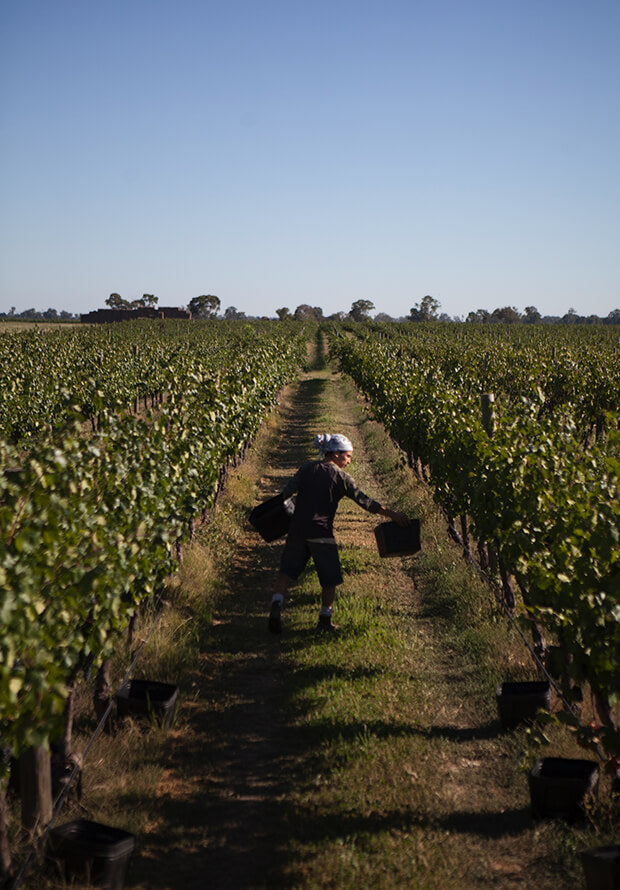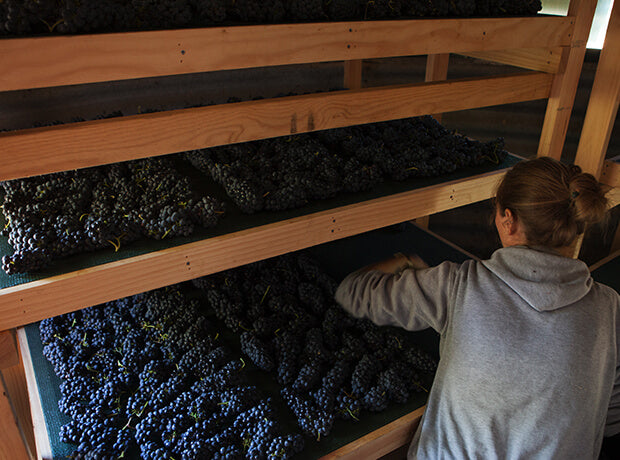 a sense of place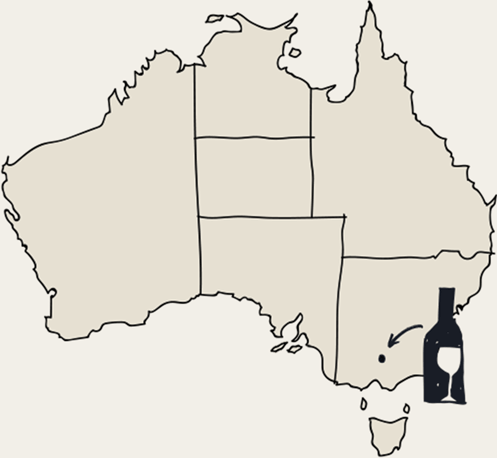 French vignerons often talk about the 'terroir'—the sense of place—of a wine region.
How the region's soils and climate put their stamp on the fruit grown in it and the wines made from that fruit.
Box Grove Vineyard is located in the parish of Tabilk, in central Victoria, 110 kms north-east of Melbourne. Vines have been grown in the parish for over 150 years, and in that period the Rhone varieties—shiraz, roussanne, marsanne and vioginier—seem to have found their voice here.
Tabilk has belts of deep red soil and others of granite sand over layers of ancient river gravel. Our white wines, roussanne and vermentino, are often described as having a mineralogy and complexity—a contribution, no doubt, from the granite soils on which they are planted.
Our reds are planted on the region's famed red soil. The roots head deep, looking for the layers of ancient river gravel and the cool deep acquirers that many of our tall river gums have their feet soaking in.